Invest your tax refund in your home to improve the dwelling and your quality of life.
Spring has arrived in Charleston, SC and tax season is in full swing. If you don't think so, just ask a local CPA working lots of overtime right now. Many Lowcountry residents are either gathering their tax information because of the looming deadline (April 15th) or they're waiting for that refund to arrive. No matter the case, now is the time to start thinking about a wise way to invest that refund money. Otherwise, a shopping spree could erode most of the windfall.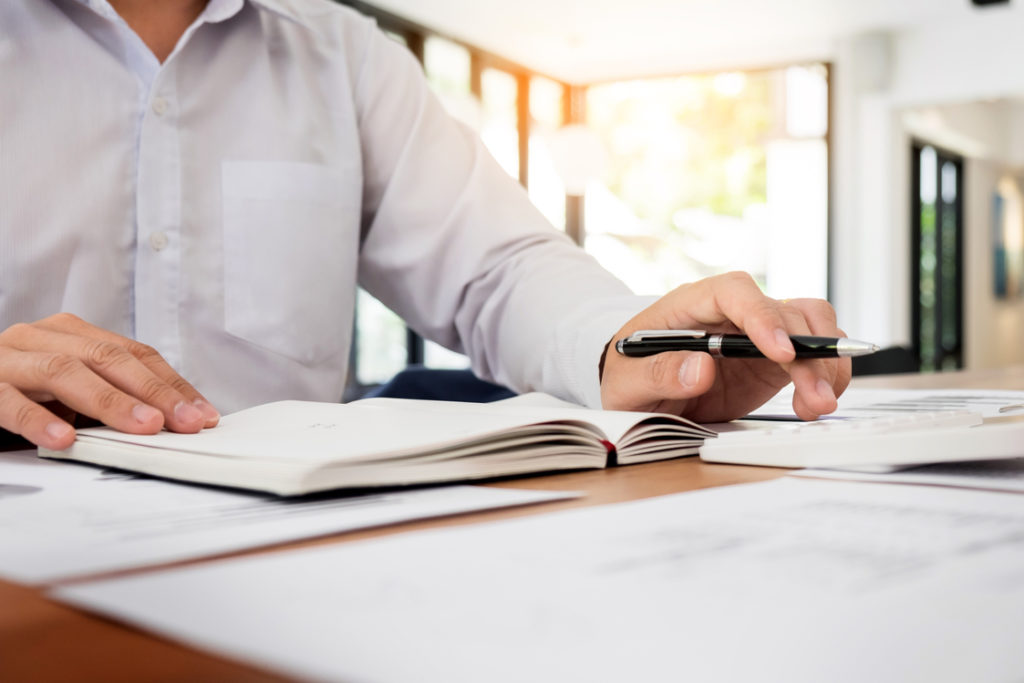 One smart choice for the refund money would be upgrading your home to make it a better place to live. The home improvement and renovation specialists at B. Chaney Improvements in Charleston would love to talk with you about remodeling your home — or part of it — or adding a major addition. If you're not in need of a big construction project, you may consider replacement windows; new exterior doors; new siding; replacing a leaky roof; or possibly adding a deck or patio.
Not only will these repairs and upgrades improve the look of your home, several will make it more energy-efficient and secure. New windows and doors will accomplish both of those objectives. Just think about cutting the heating and cooling bills dramatically before the summer heat arrives.
B. Chaney Improvements uses high-quality building products to ensure your project brings quality and value to your investment. Great products and expert installation add up to superior quality.
Recent Home Upgrades by B. Chaney
Brad Chaney has decades of experience of home improvement work and custom home building projects. Two recent projects are featured in blog posts on this website.
This bathroom renovation was a welcome change for the homeowner who wanted a fresh look.
"I'm very, very, very pleased with the work, " Debbie said enthusiastically about the new tile, tub, cabinets and layout. "My bathroom has much more functionality and I just love it!"
Brad's building crew recently finished a major addition that completely changed the layout of the main floor of a Mt. Pleasant home. That design — adding 600 square feet to the home — includes a dining room, office, sunroom and breakfast nook that leads to a porch and patio. The extra space solved the problems of the homeowners having to share an office. This link will take you to the story and photos.
Contact B. Chaney Improvements
Contact B. Chaney Improvements through this website or email the office staff at bchaneyimprovements@gmail.com to talk about your building project. You can also call the office at 843.388.4334.
B. Chaney Improvements builds custom homes, major additions and does home improvement throughout South Carolina's Lowcountry. Those areas include Charleston, Mt. Pleasant, Awendaw, North Charleston, Daniel Island, Isle of Palms and Sullivan's Island. 
Click here to view the B. Chaney portfolio of building projects and renovations.