Hurricane Ian has alerted Charleston residents that 2022 will not pass without a major storm or two.
The Lowcountry has been fortunate during the recent rash of named storms coming from the Atlantic. Hurricane Ian has quickly brought the streak to an end as it comes up through the Gulf and will impact Charleston as September comes to a close. Hurricanes cause damage and B. Chaney Improvements' building experts fix the issues of storm damage. Home repair is one of their specialties.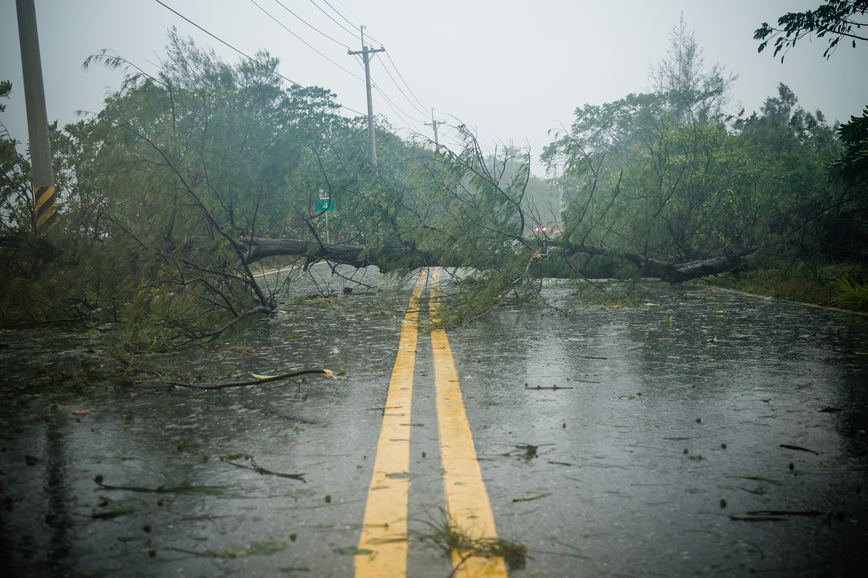 Homeowners can't control the storms, but they can make some wise choices before a storm hits. They suggest you take the right steps to limit the possibility of damage. Since "an ounce of prevention is worth a pound of cure," they recommend fixing any existing issues that will allow water inside the home. This summer's abundance of rain should have given homeowners a clue to those issues.
Of course once a storm has passed, you will want to fix the damage to keep future rain or flood waters out, because water leads to more extensive damage. Most think about the "ugliness" a storm can leave behind. But the hidden damage can include rot and mold, making for a dangerous and hazardous environment.
Steps for Storm Damage
Here is a short list of steps to take if you need home repairs due to storm damage:
Know what your insurance policy covers regarding wind and water damage.
Contact your insurance agent as soon as the damage occurs, because waiting can make the situation worse.
Be persistent to get the claim processed right away, as storm water damage can quickly become a bigger problem.
Contact a reputable builder to discuss the damage and the correct repairs. B. Chaney Improvements is a reputable builder that has the experience to do all types of home repairs.
Contact B. Chaney for All Construction Needs
For home repair or future storm damage issues, contact B. Chaney Improvements here. You can do so through this website or by calling the Charleston, SC-area office at 843-388-4334. You can count on their professionals to be honest and reliable.
They are a licensed builder with decades of experience building custom homes; remodeling and renovating homes; and doing home repair throughout the Charleston, SC area, including Mt. Pleasant, Daniel Island, Isle of Palms, Sullivan's Island, etc…
Read B. Chaney's construction reviews at this link.