Summer is officially underway and the July Fourth holiday is just a week away.
Summer is here and it's a great time to enjoy family, friends and fireworks. Please be careful while enjoying all of the above. The U.S has a rich history going back to it's humble beginnings more than 250 years ago. Below is a brief summary of those days leading to independence. Click here for a list of Independence Day celebrations in the Lowcountry.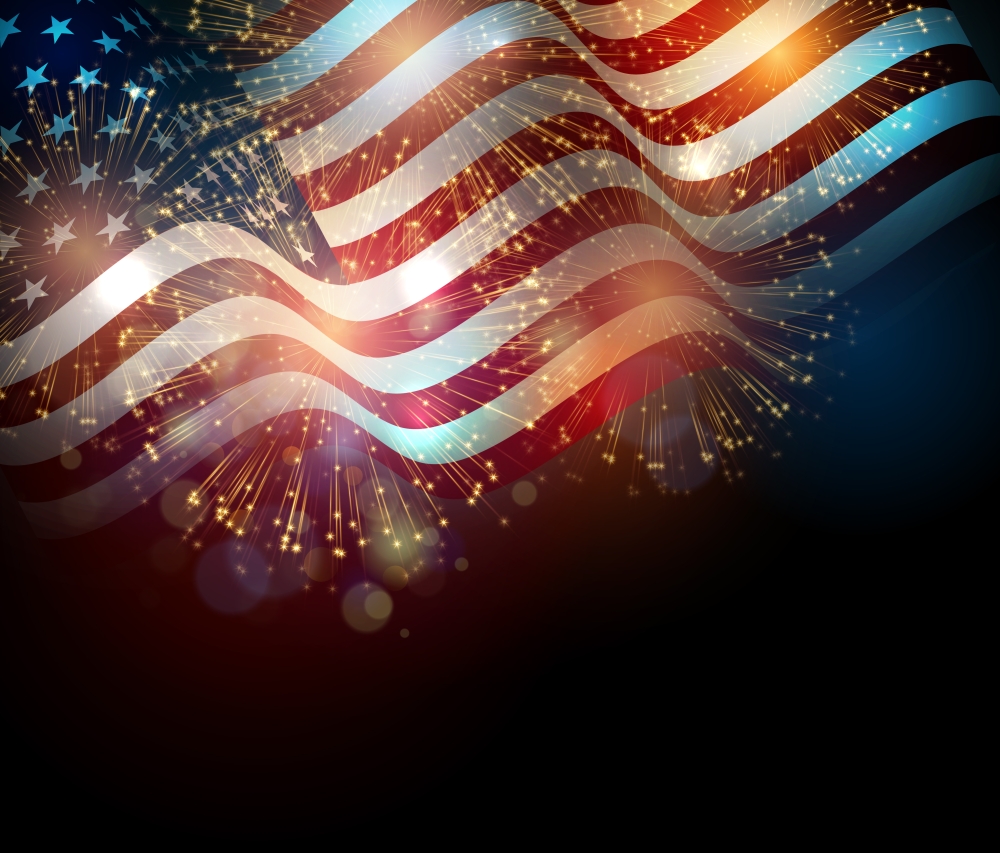 Summer Meetings for Building Projects
Summer is a good time to meet with builders if you're planning a smaller building project in the fall or want a major project completed in the next year. Brad Chaney, owner of B. Chaney Improvements, is ready to discuss your project. He has more than two decades of building expertise. He and his crew of building professionals build custom homes, complete major renovations and build major additions onto existing homes.
Every home repair is also within their scope of expertise.
Contact B. Chaney Improvements through this website or email the office staff at bchaneyimprovements@gmail.com to talk about your building project. You can also call the office at 843.388.4334.
B. Chaney Improvements builds custom homes, major additions and does home improvement throughout South Carolina's Lowcountry. Those areas include Charleston, Mt. Pleasant, Awendaw, North Charleston, Daniel Island, Isle of Palms and Sullivan's Island.
Click here to view the B. Chaney portfolio of building projects and renovations.
The History of Independence Day
On July 4, 1776, the thirteen colonies claimed their independence from England, leading to the formation of the United States. The colonies and England had already been at odds for a year when the colonies convened a Continental Congress in the summer of 1776. Richard Henry Lee of Virginia presented a resolution in a June 7th session in the Pennsylvania State House. That resolution included these now-famous words:
"Resolved: That these United Colonies are, and of right ought to be, free and independent states, that they are absolved from all allegiance to the British Crown, and that all political connection between them and the State of Great Britain is, and ought to be, totally dissolved."
These words led to the drafting of a statement presenting to the world the colonies' case for independence. Members of the committee included famous patriots John Adams of Massachusetts, Benjamin Franklin of Pennsylvania and Thomas Jefferson of Virginia. The task of drafting The Declaration of Independence was given to Jefferson.
On July 1, 1776, the Continental Congress reconvened, and on the following day, the resolution for independence was adopted by the colonies. The Declaration was officially adopted and ratified on the afternoon of July 4.